ZONA, An Investigation Report


ZONA, An investigation report is a photobook by Fábio Cunha.
Zona is a doc-fiction that analyzes the consequences of the housing crisis. An investigator prepares a report that functions as a device to build this analysis. Mutations, trauma, and fractures of the post-conflict become evident. The work personifies the research working method, which compares and obsessively analyzes situations, details, objects, sizes, etc. The goal is to find something that can explain the new normal that exists there.


ZONA received the DOCfield Dummy Award, Barcelona 2016 - Fundació Banc Sabadell. Published by PHREE, La Kursala and Photographic Social Vision Selected by PhotoEspaña as one of the best photobooks of the year.
Client: Fábio Cunha, DOCfield, PHREE,
La Kursala
2017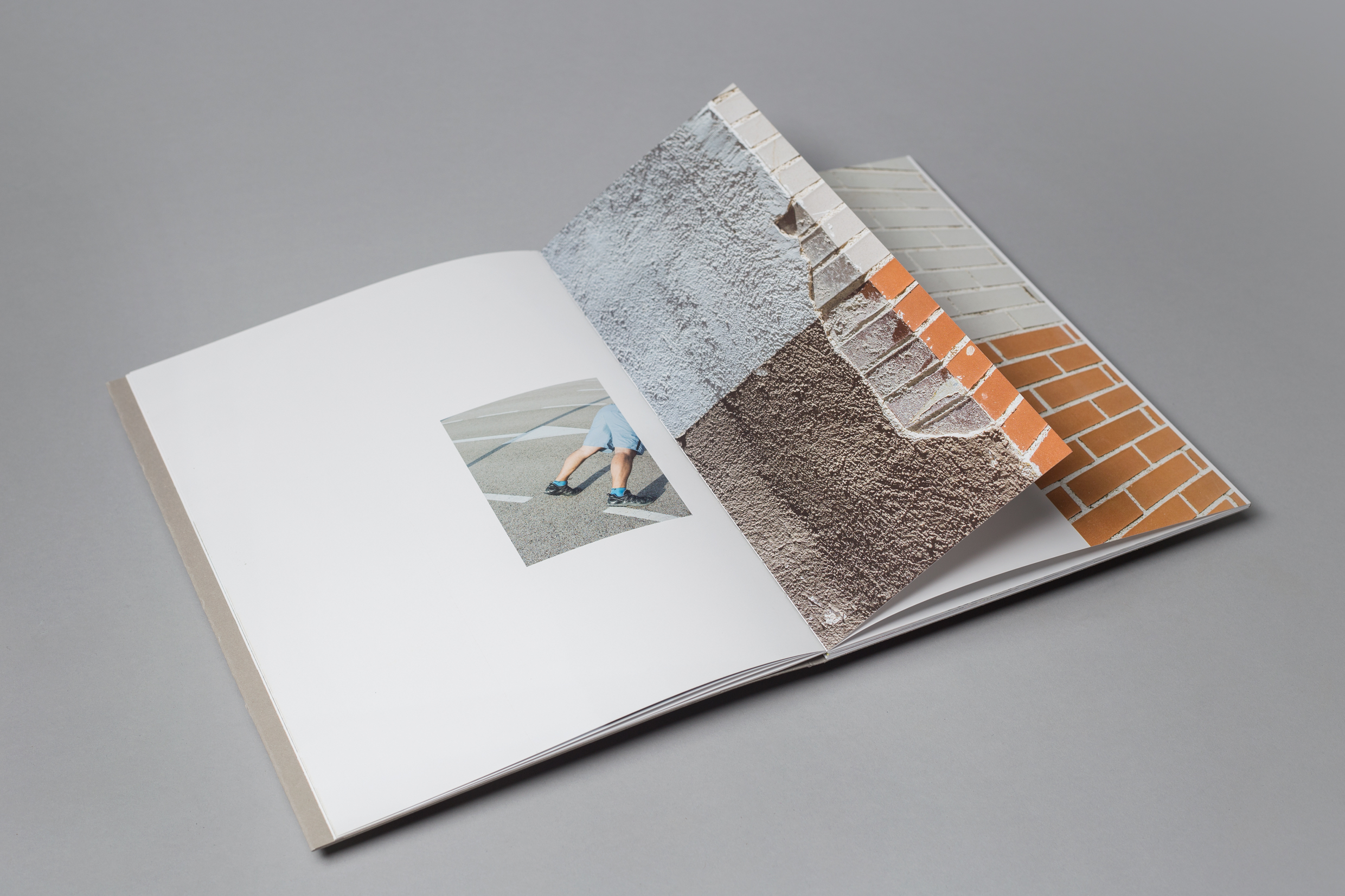 ZONA — Special Edition